Comox Valley Tree Specialists
Our certified and insured arborists are available 7 days a week for your convenience and emergencies
(250) 218-0503
Based in Courtenay, Skyline Tree Service is happy to extend our services to home and business owners throughout the Comox Valley and eastern Vancouver Island region, from Campbell River to Qualicum Beach. We service trees at any stage of their lifecycle, from planting to maintenance to removal. If you have any questions for our team of tree experts or are a past customer who would like to tell us how we did, fill out the e-form and our manager will respond as soon as possible. You can also call us during our office hours any day of the week to speak with a member of our staff.
Skyline Tree Service
2610 Grieve Road
Courtenay, BC V9J 1S7
Monday – Sunday 8am – 7pm
(250) 218-0503
We accept the following: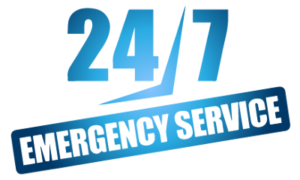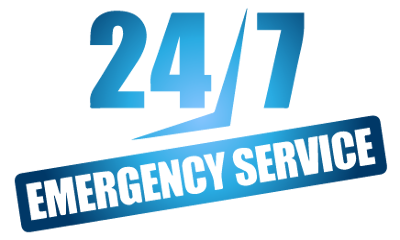 Locally Owned & Operated
As a locally owned business, our top priority is your complete satisfaction with all of our services, which is why we have had such a strong reputation throughout the community for close to a decade.
Special Promotions and Discounts
Skyline Tree Service offers senior discounts to those who qualify. Call us today to learn more about our services and to receive your free quote
Service Area
From our Comox Valley location we proudly serve North and Central Vancouver Island including the following locations:
Courtenay
Comox
Cumberland
Royston
Union Bay
Black Creek
Merville
Campbell River
Qualicum Beach
The North Island