TREE PLANTING CONSULTATIONS
Our certified and insured arborists are available 7 days a week for your convenience and emergencies
(250) 218-0503
Get Tree Planting Consultations from the Experts
Are you a do-it-yourself sort of person? Do you love working with your hands in your yard? We want to help you bring your property to its highest potential. Take advantage of our planting consultation services. With Skyline Tree Service, you can get advice on the best ways and methods to plant trees in your yard from the arborists who work in the industry.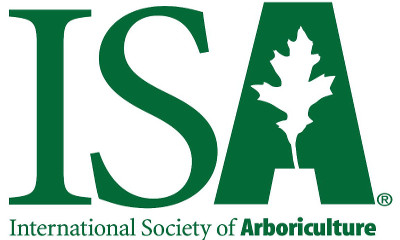 PROFESSIONAL CONSULTATIONS
Our ISA Certified Arborists are trained in field of planting and maintaining trees. We'll teach you ways to make your planting program more efficient and mitigate future problems while prioritizing what needs to be changed first. From the soil preference to which tools to use to site specific trees to low-maintenance versus high-maintenance plants, we're your industry resource. Our goal is to help you build your perfect yard or garden suited to your taste and lifestyle.
Why Should You Get a Planting Consultation with Us?
Expert advice, tips and tricks
Guidance on how to maintain healthy trees
Professional help for dangerous cases (branches getting caught on power lines, etc.)
Heavy snow brought down a massive old tree in our yard. Denny came and cleared the driveway within the hour after we called, even though they were busy on calls all over town. The next morning, the crew cleared and chipped the rest, leaving us with a pile of firewood lengths. Nicely done, very prompt, courteous and professional service. Would not hesitate to call again.
Skyline did a great job cutting down the huge cedar in our back yard. I highly recommend this company. The tree was close to the house and fence, the branches were hanging over the power lines. Everything was done in a safe & effective manner. I have a few rounds left in the yard, everything else including the stump is gone. Job well done guys!!