Certified Arborists in Courtenay – Serving Vancouver Island
Our certified and insured arborists are available 7 days a week for your convenience and emergencies
(250) 218-0503
Get a Certified Arborist in the Comox Valley and Surrounding Areas
The staff at Skyline Tree Service is dedicated to helping home and business owners of Comox Valley and the Northern Island. As a fully licensed and insured tree service company, you can depend on us to treat your property with respect and care. Our services include: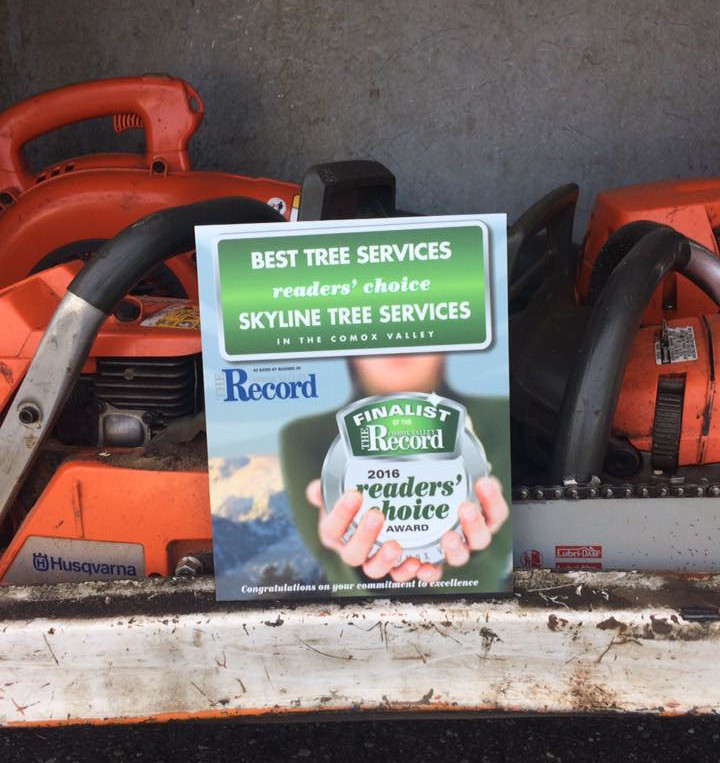 Tree Removal
Land Clearing
Stump Grinding
Tree Chipping
Spiral Pruning
Tree Maintenance
Planting Program Consultations
Excavating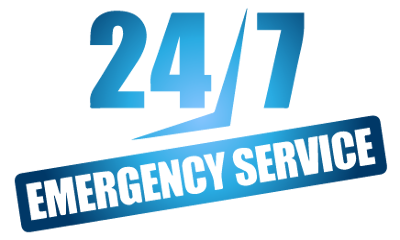 We realize that Mother Nature is unpredictable. Windstorms can happen unexpectedly, causing trees to fall down and plants to uproot. When this happens, call Skyline Tree Services for emergency tree services. Our experts are available 7 days a week for unexpected occurrences and for your convenience.
CERTIFIED AND INSURED ARBORISTS
Skyline Tree Service is a proud member of the International Society of Arboriculture (ISA). For more than 85 years, the ISA has been dedicated to fostering professional arboriculture practices and worldwide awareness of the importance of trees to our entire world. The ISA has connected with several environmental organizations to promote further research into the health of our environment through continued tree planting and tree maintenance.
What Services Can a Certified Arborist Provide?
ISA Certified Arborists can provide a wide range of tree services, including tree pruning, tree removal, emergency tree care, tree planting, plant health care and other related services. By hiring professional arborists, either to do the job or for consultation, you can save money in the long run because they will ensure the job is done right the first time and recommend the best practices for your plants' long-term health.
Why Should You Hire a Certified Arborist?
Professionally trained in the science of tree planting and maintenance
Knowledgeable in the needs of trees and overall tree care
A small investment in proper tree care can lead to significant return
Properly maintained trees can add value to your property
Up-to-date on the latest techniques in the industry
Contact Skyline Tree Service to hire an ISA Certified Arborist in the Comox Valley.